instagram
For some years I'm watching the X Factor UK now and also this year I'm watching every episode. I just really think that the contestants are so talented and the shows are always a lot of fun to watch.
This year the judges changed and they couldn't have made a better decision. Rita Ora and Nick Grimshaw are doing a good job. Rita is probably one of my favourites not only because she is a good judge. She already was a judge at the voice and she has experience but nobody can beat out Simon. He is the ultimate judge and mentor. But this post isn't about him it's about Rita and why I love her so much.
ok.co.uk
First of all we need to talk about her friendship with Nick. Those two are such cool people and they are having the time of their life at the judges panel.
instagram
instagram
Rita's style is just amazing. Some outfits are a bit crazy but I really liked the ones she wore at the 2nd part of Bootcamp. She really knows how to rock those outfits.
instagram
elleuk.com
instagram
Why I love her the most is her make up. The last time I was just like "wow" in front of my laptop while watching the X Factor. Her eyes and lips were just beautiful and I'm obsessed with it.
instagram
unrealitytv.co.uk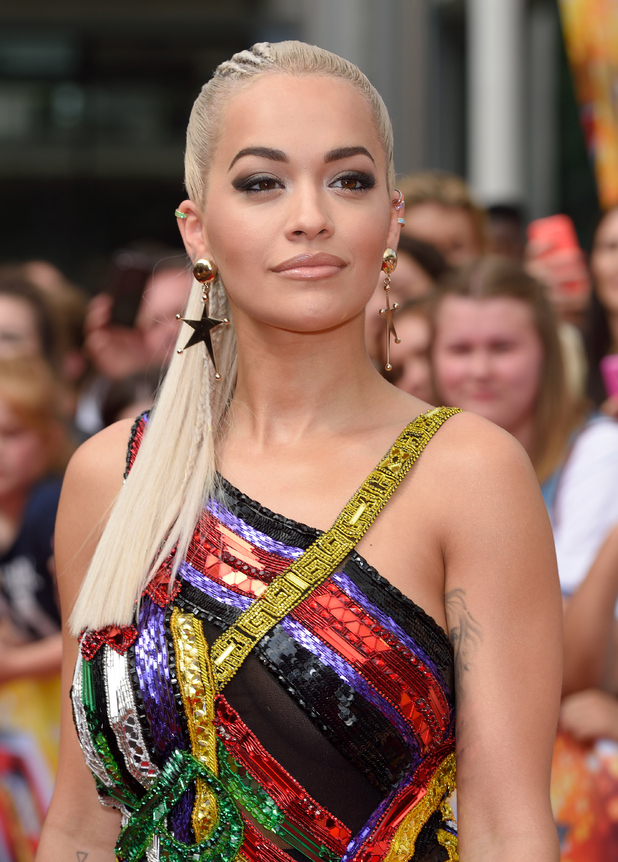 reveal.co.uk
instagram